What We Do
Relationships Matter
We are a national team of philanthropy leaders. Our search services and leader-to-leader consulting focus on navigating successful careers as well as building teams and cultures that enable organizations to engage all of their potential donors and to raise the largest possible gifts.
In partnership with the entire ALG Community, we seek to strengthen the advancement profession and enhance philanthropy's transformative and essential impact on society.
Aspen Leadership Group: Your partner as you navigate your career, build your team, and shape your organization's philanthropic culture.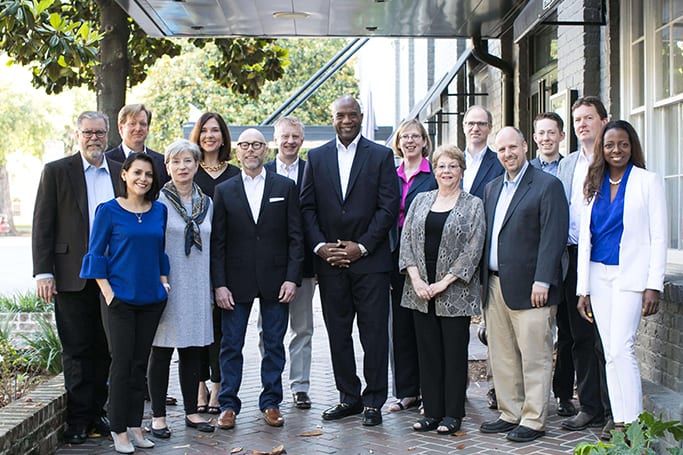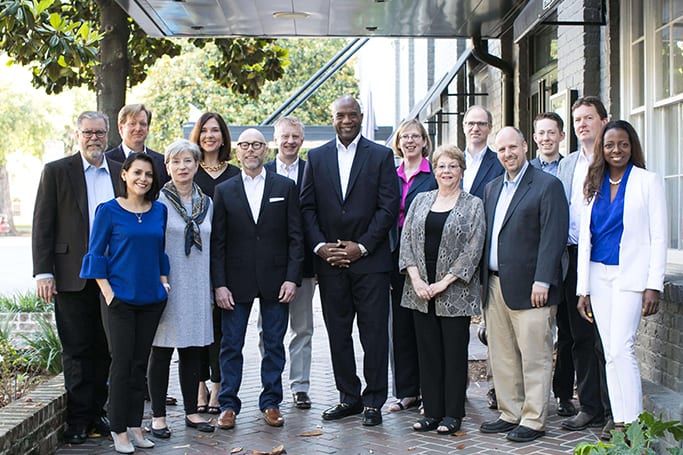 What We Offer
Explore Our Solutions
Join the ALG Community
Get Hired
Find Your Dream Job in Fundraising
The most advancement roles across higher education, healthcare, arts and culture, community services, and more.
Our consultants – all former advancement professionals – will walk you through the application and interview process.
Our candidates are people first, not merely numbers in a pool. We treat all candidates with dignity and respect.
Sign up for the Philanthropy Career Network (PCN) for the latest job opportunities and career advice.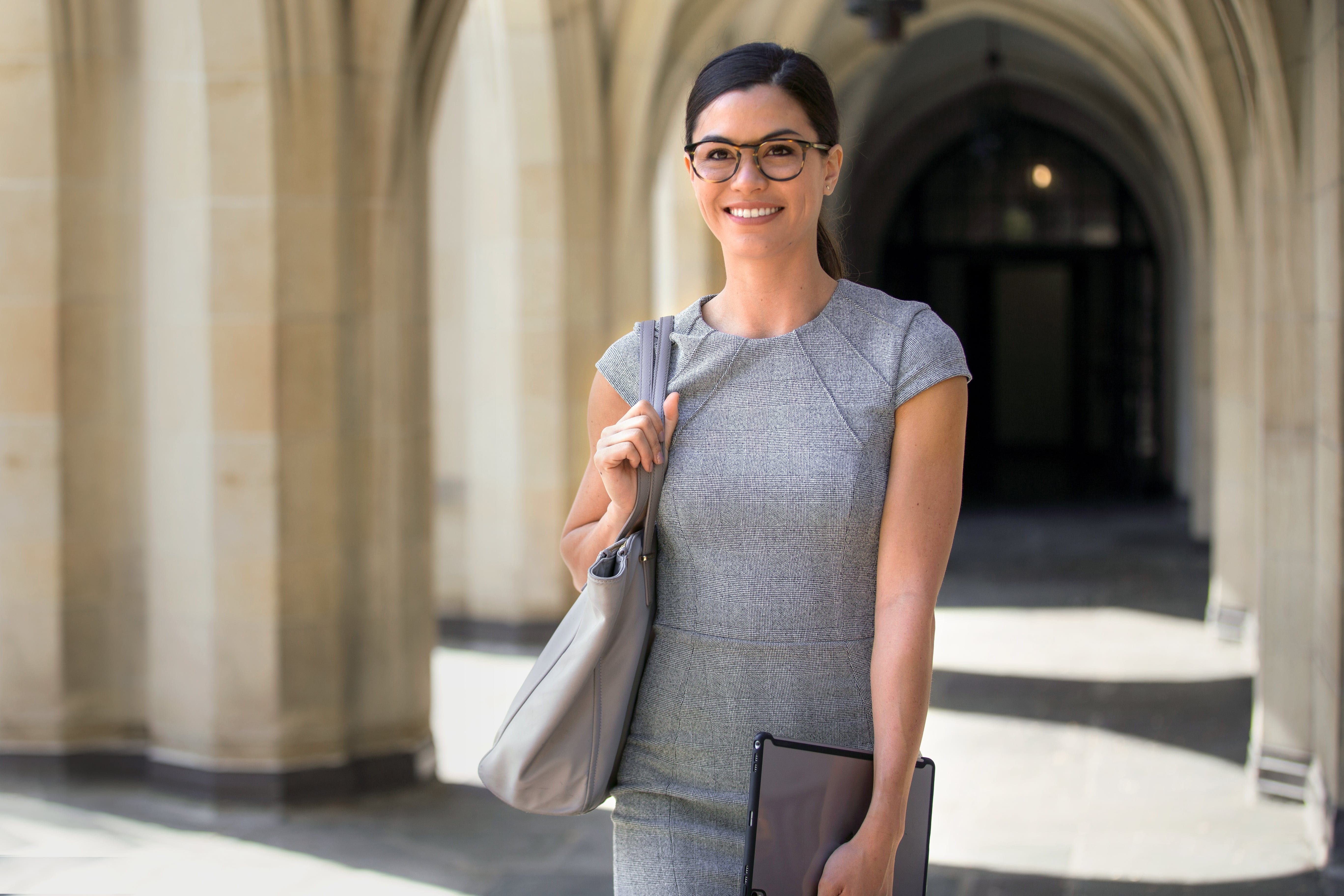 How We Work
Building Enduring and
Productive Relationships
1
Develop leadership skills in your current role, receive leader-to-leader counsel, and find new career opportunities.
2
Hire exceptional talent, foster a diverse and inclusive workplace, and strengthen operations to maximize your team's fundraising performance.
3
Develop a strong culture of philanthropy that engages all potential donors and volunteers and unlocks unprecedented fundraising results.
Our Blog
Read Our Latest Articles,
Tips & News
The movement to grow women's philanthropy is not meant to focus only on one profile of women who give. Women's philanthropy includes ALL those who identify as women. It is intended to be inclusive. Yet current language and actions by those who identify as white cisgender women leaders in this movement – including myself – may not be making inclusivity clear. We unconsciously may be perpetuating a system of racism and gender inequity.
Don Hasseltine speaks with Inside Philanthropy about two questions on his mind: How will COVID-19 change the day-to-day mechanics of higher ed fundraising, and how can professionals prepare for these changes? "He predicts that online connection will play a significant role in fundraising for a long time to come—and those who embrace it stand to make their donor bases even stronger than they were before the pandemic." Read the full story.
Aspen Leadership Group has been selected by Forbes as one of America's Best Recruiting Firms for 2020. This is the second consecutive year that ALG has been recognized as one of the top 200 executive search firms specialized in filling senior leadership roles, having made the list in 2019.
Photo Credits: Aspen Center for Environmental Studies, Oregon Symphony, and Aspen Music Festival and School