What We Do
Relationships Matter
We are a national team of philanthropy leaders. Our executive search and leader-to-leader consulting services focus on building diverse teams and inclusive cultures that enable nonprofit organizations to engage all of their potential stakeholders and to raise their largest possible gifts.
In partnership with the entire ALG Community, we seek to support exceptional careers in philanthropy; strengthen the advancement profession; and enhance philanthropy's impact on society.
Aspen Leadership Group: Your partner as you build your team, shape your organization's inclusive culture of philanthropy, and pursue your career aspirations.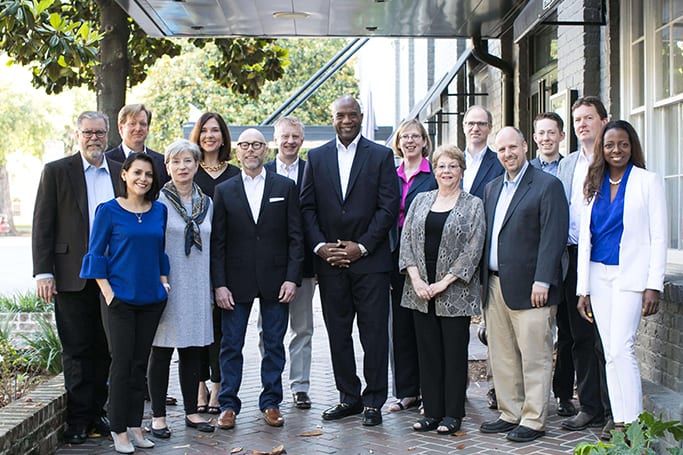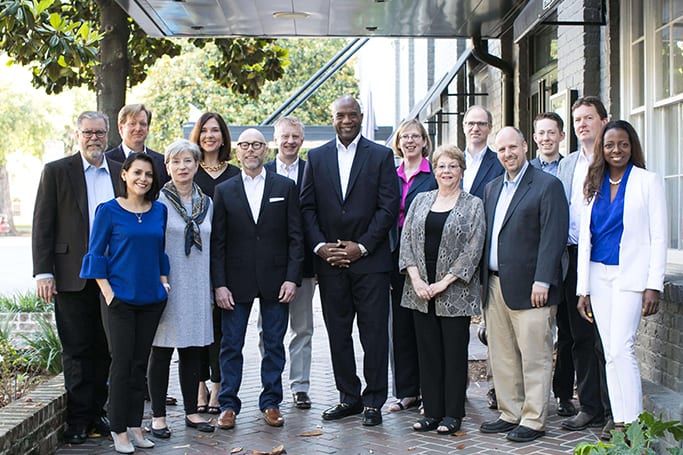 What We Offer
Explore Our Services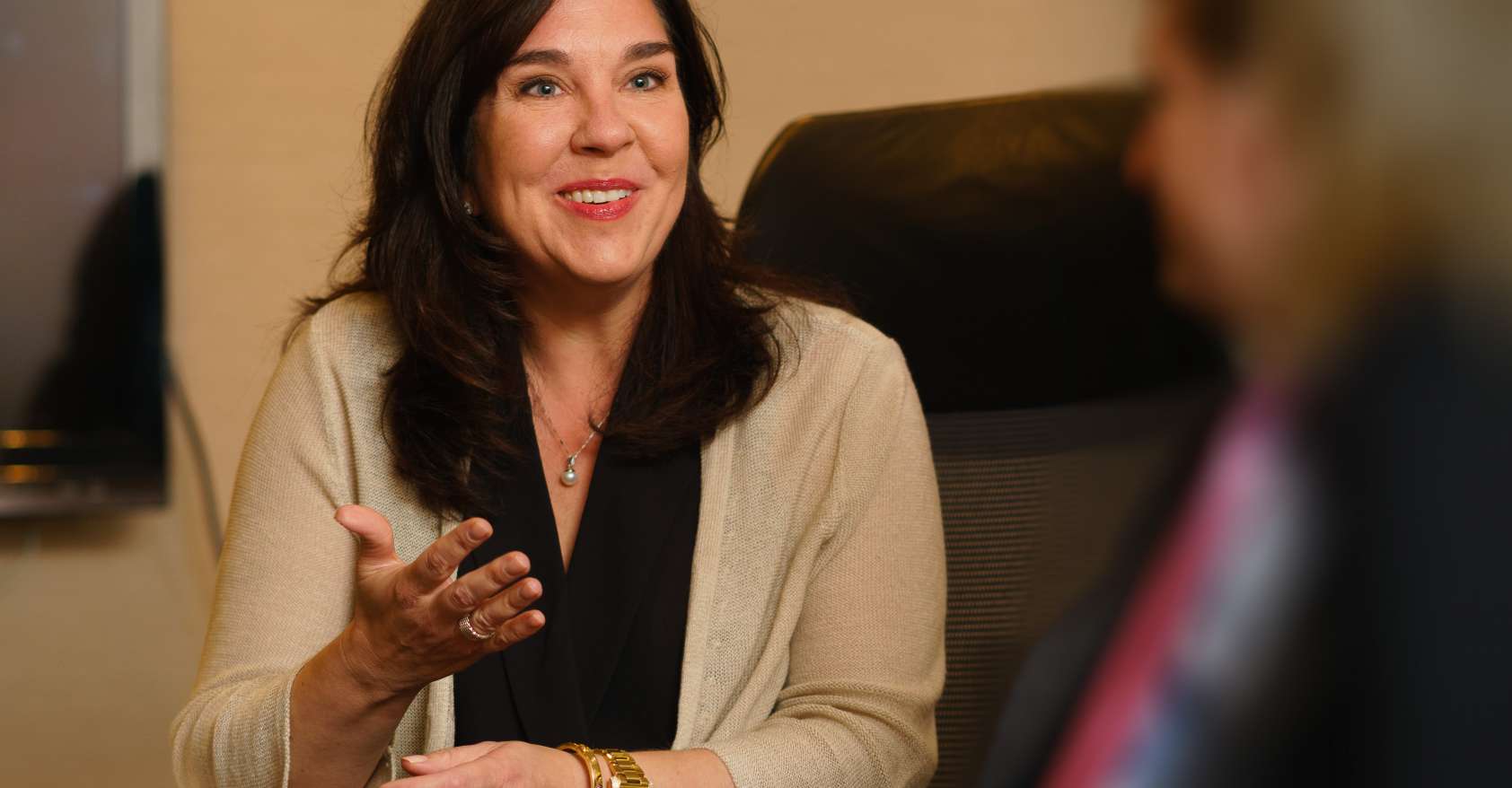 Using inclusive search practices, we help clients recruit and retain exceptional talent. We leverage our extensive and diverse network to identify candidates at all levels, from the C-Suite to major gift officers, and we serve nonprofit organizations of all sizes in every sector.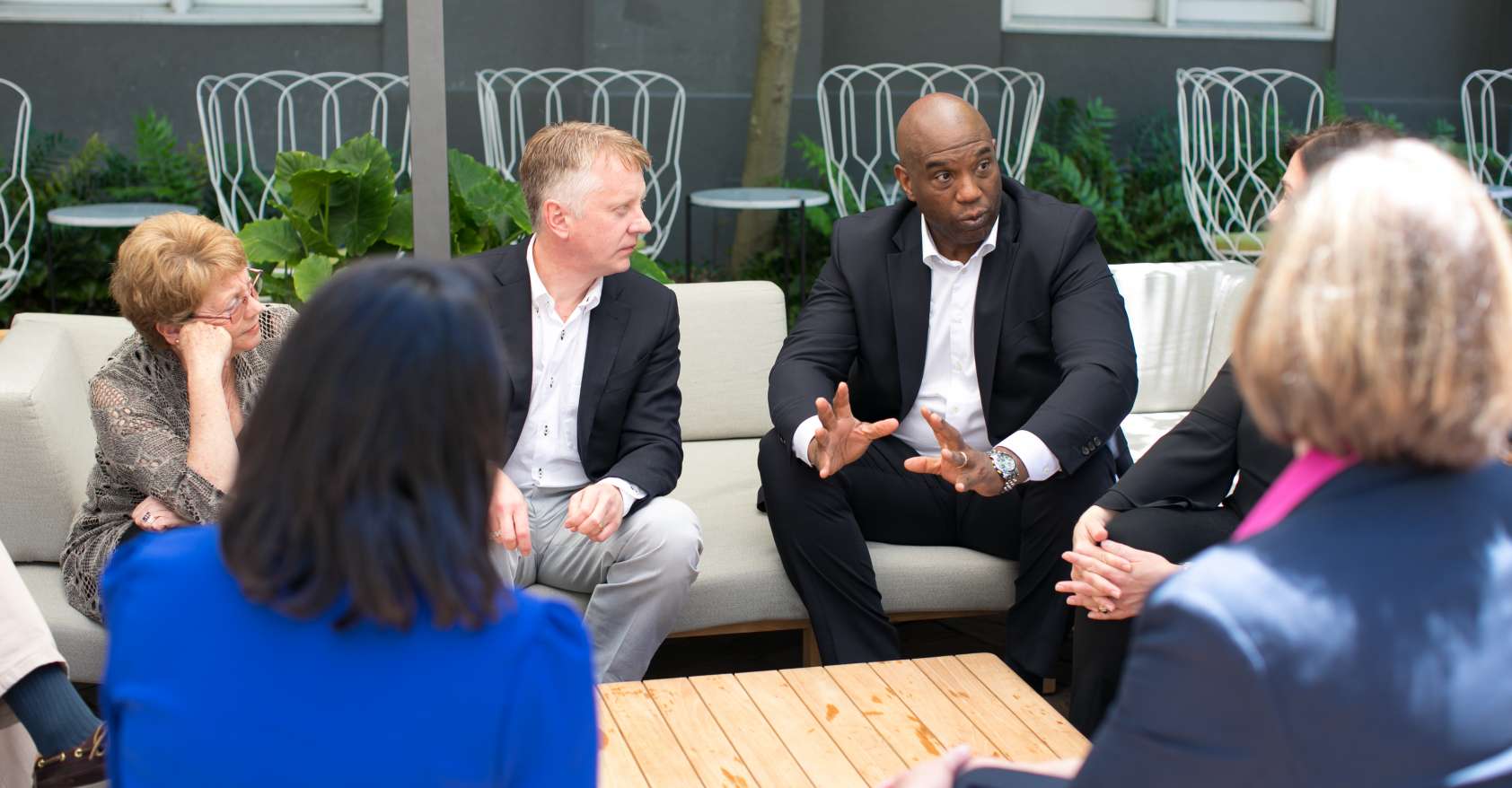 A confidential sounding board and thought partner for existing and emerging leaders.
How We Work
Why Choose Aspen Leadership Group?
1
We form enduring relationships with current and aspiring fundraising leaders of all backgrounds, and we support their goals long-term.
2
We listen and develop search strategies tailored to your organization's goals. We are the go-to firm for incorporating diversity, equity, and inclusion into our approach to executive search in advancement and nonprofit leadership.
3
Our team of veteran advancement executives offers additional services to develop your team, support leaders, foster an inclusive culture, and engage all potential donors and volunteers to transform results.
Aspen Leadership Group
Supporting Exceptional Careers in Philanthropy
Join the ALG Community
Get Hired
Find Your Dream Job in Fundraising
The most nonprofit advancement roles across arts and culture, community and social services, healthcare, higher education, and more.
Our consultants – all experienced nonprofit advancement professionals who have held every role we fill – will guide you through the application and interview process.
Our candidates are people first, not merely numbers in a pool. We treat all candidates with dignity and respect.
Join ALG's Philanthropy Career Network (PCN) for the latest job opportunities and career advice.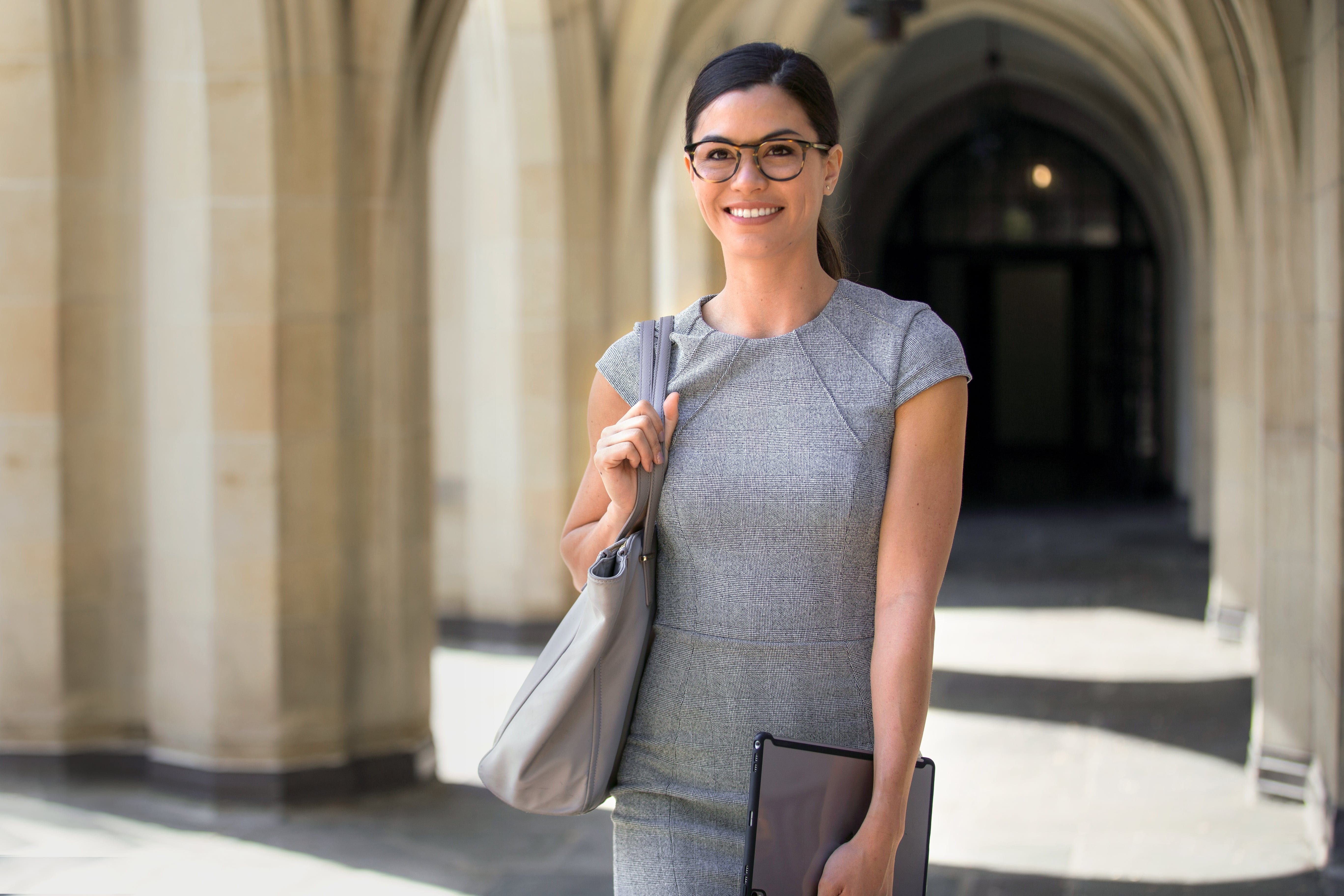 Our Blog
Read Our Latest Articles,
Tips & News
A decade ago, Aspen Leadership Group (ALG) started its journey of supporting exceptional careers in philanthropy. From the beginning, ALG has relied on a foundational…
Oh, how time flies. It's hard to believe that it has been a year since we launched The Great Rethink series. Originally, the series was…
In this last module of The Great Rethink series, we have been exploring the issue of Value, which goes far beyond just money. In fact,…
Photo Credits: Aspen Center for Environmental Studies, Oregon Symphony, and Aspen Music Festival and School