What We Do
Relationships Matter
We are a national team of philanthropy leaders. Our search services and leader-to-leader consulting focus on navigating successful careers as well as building teams and cultures that enable organizations to engage all of their potential donors and to raise the largest possible gifts.
In partnership with the entire ALG Community, we seek to strengthen the advancement profession and enhance philanthropy's transformative and essential impact on society.
Aspen Leadership Group: Your partner as you navigate your career, build your team, and shape your organization's philanthropic culture.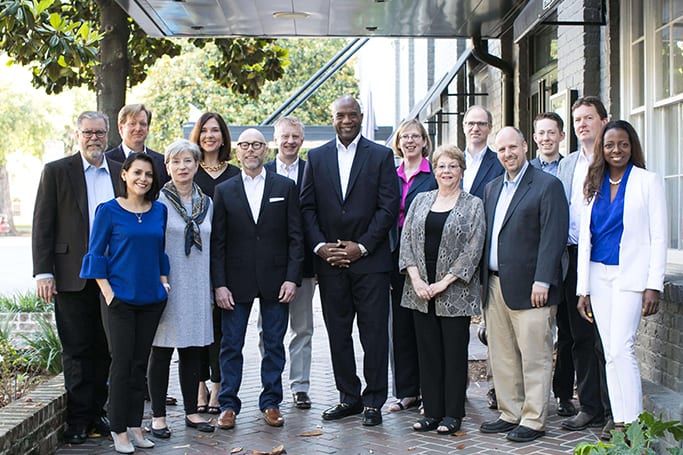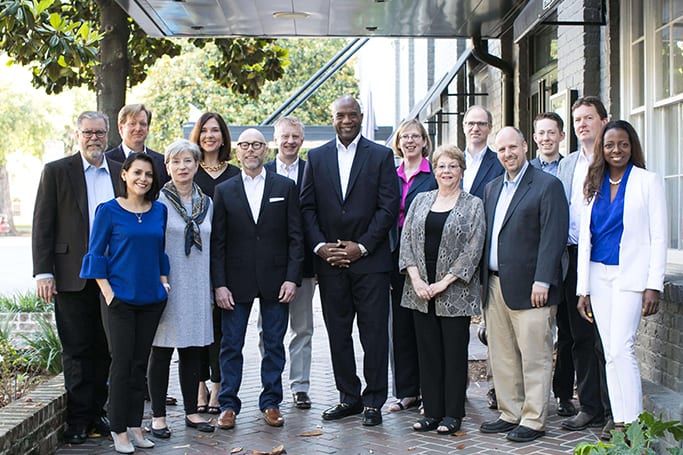 What We Offer
Explore Our Solutions
Join the ALG Community
Get Hired
Find Your Dream Job in Fundraising
The most advancement roles across higher education, healthcare, arts and culture, community services, and more.
Our consultants – all former advancement professionals – will walk you through the application and interview process.
Our candidates are people first, not merely numbers in a pool. We treat all candidates with dignity and respect.
Sign up for the Philanthropy Career Network (PCN) for the latest job opportunities and career advice.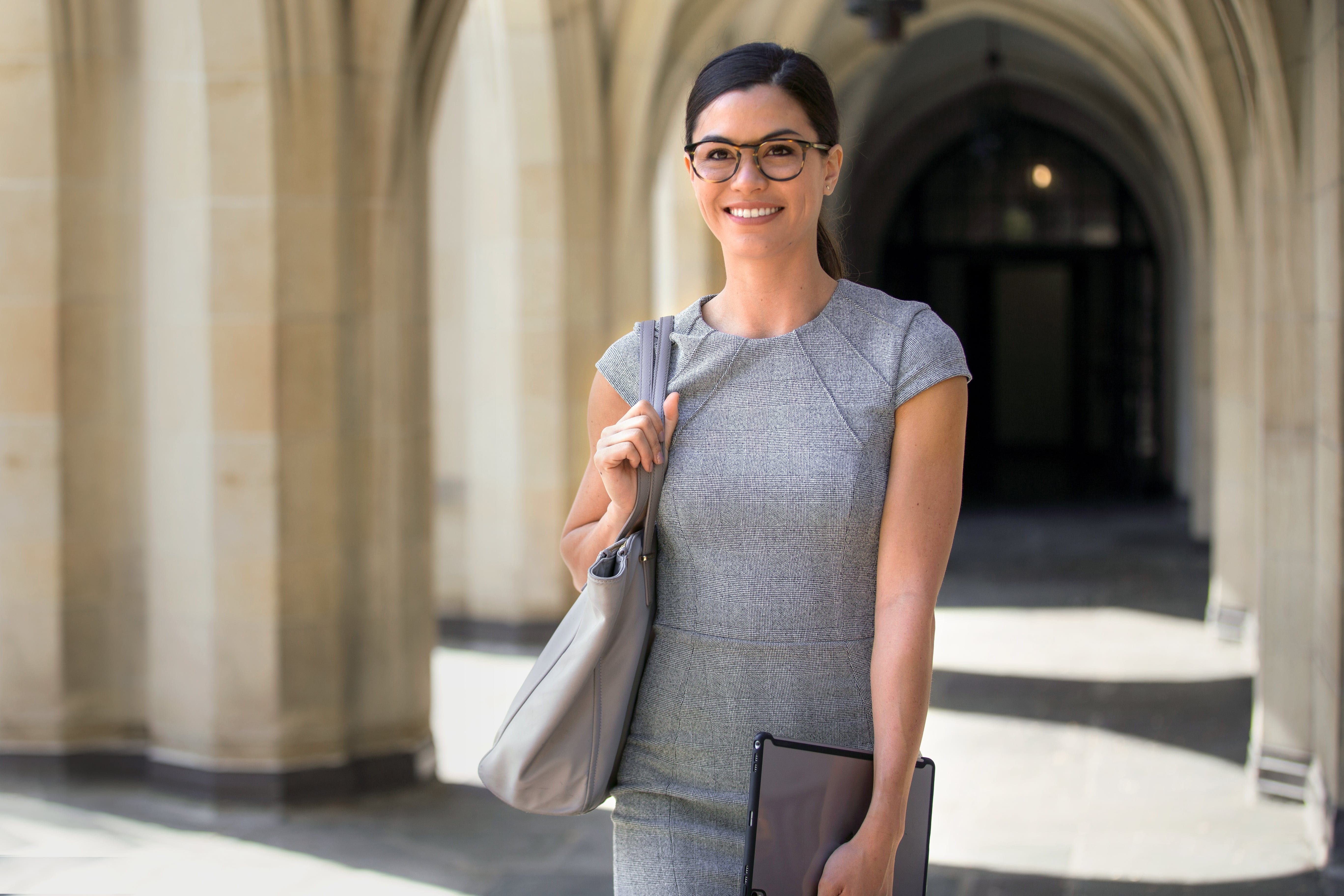 How We Work
Building Enduring and
Productive Relationships
1
Develop leadership skills in your current role, receive leader-to-leader counsel, and find new career opportunities.
2
Hire exceptional talent, foster a diverse and inclusive workplace, and strengthen operations to maximize your team's fundraising performance.
3
Develop a strong culture of philanthropy that engages all potential donors and volunteers and unlocks unprecedented fundraising results.
Our Blog
Read Our Latest Articles,
Tips & News
CASE recognized several ALG staff members, advisors, and associates as outstanding faculty and speakers at conferences in 2019 and 2020. Recognition is awarded to faculty who earn average combined scores of 4.5 and above on a 5-point scale on their evaluations for a conference session. We are in great company alongside dozens of our clients and partners - congrats to all!
The loss of revenue, the increase of unexpected expenses, and for some the decreased value of endowments due to coronavirus have left many nonprofits scrambling to make payroll. Unfortunately, the options to correct the financial challenges may include cutting salaries, furloughing staff, and laying off staff members. Aspen Leadership Group is one of the few search firms in the country offering free career counseling to nonprofit and advancement professionals and we offer 11 tips based on conversations and personal experience to help those affected prepare for their next job search.
The uncertainty of the Covid-19 pandemic has seemingly brought back an outdated pattern in fundraising that assumes or downplays what women can do, causing fundraisers to hesitate to intentionally engage women stakeholders. We've heard from women that they want to be heard, respected, asked for their opinion. When this occurs, they give in many ways.
Photo Credits: Aspen Center for Environmental Studies, Oregon Symphony, and Aspen Music Festival and School