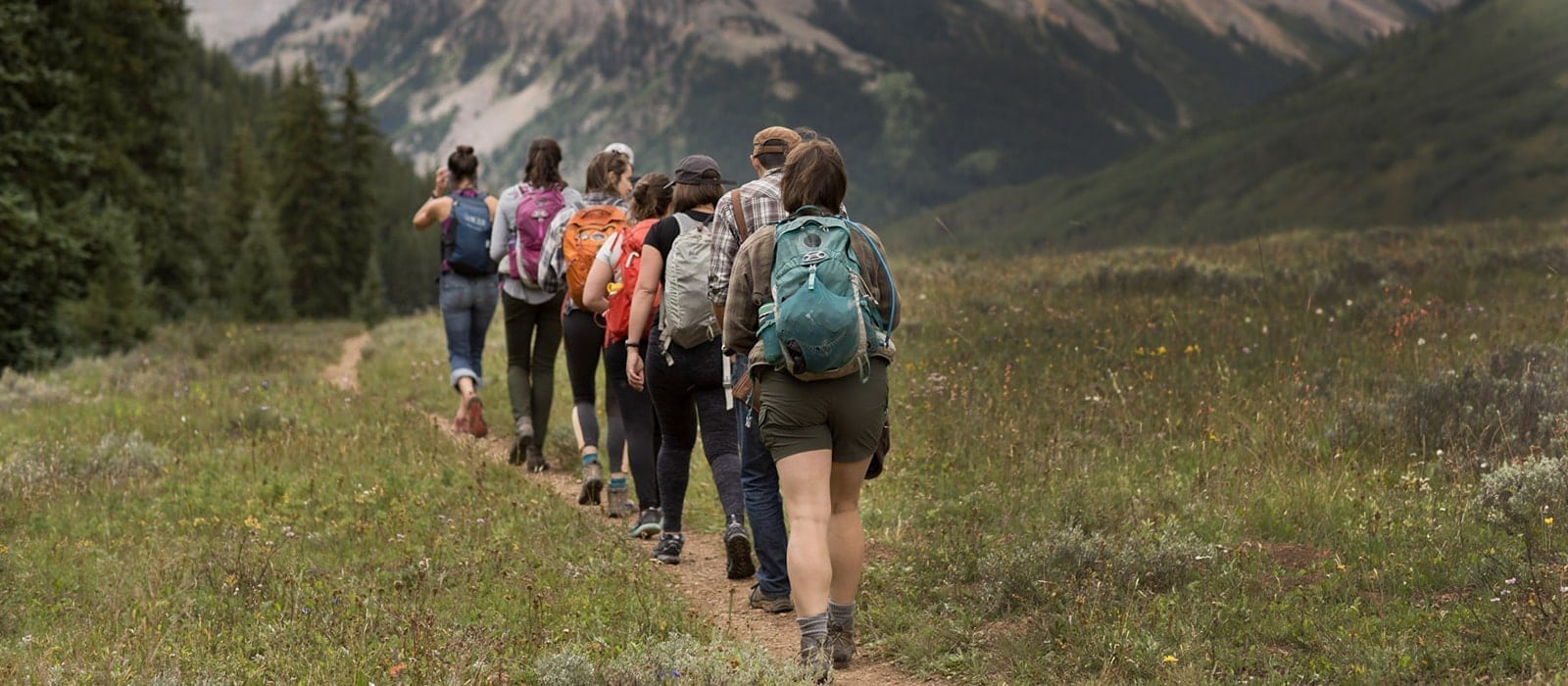 Better Fundraising Starts with Building the Best Team
Executive Search and Talent Solutions
Discover Solutions
Navigate Your Career
Find Your Next Role and Career Advice
Become a Candidate
Leader-to-Leader Consulting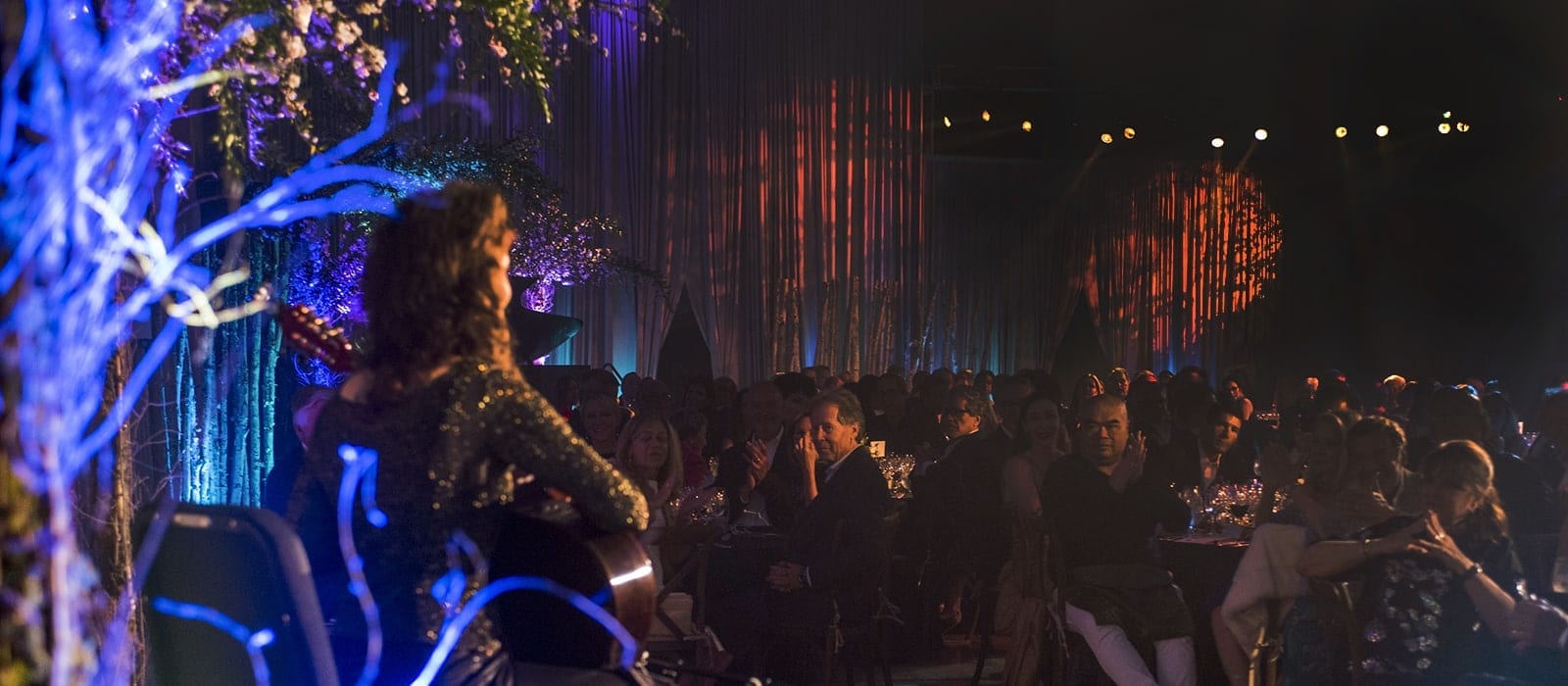 Shape Your Philanthropic Culture
Achieve Unprecedented Engagement and Fundraising Results
Our Services
Leaders, It's Time To Show Up
Let's stand together against racism
Article: No, We Are Not Okay
ALG's Stance
What We Do
Relationships Matter
We are a national team of philanthropy leaders. Our search services and leader-to-leader consulting focus on navigating successful careers as well as building teams and cultures that enable organizations to engage all of their potential donors and to raise the largest possible gifts.
In partnership with the entire ALG Community, we seek to strengthen the advancement profession and enhance philanthropy's transformative and essential impact on society.
Aspen Leadership Group: Your partner as you navigate your career, build your team, and shape your organization's philanthropic culture.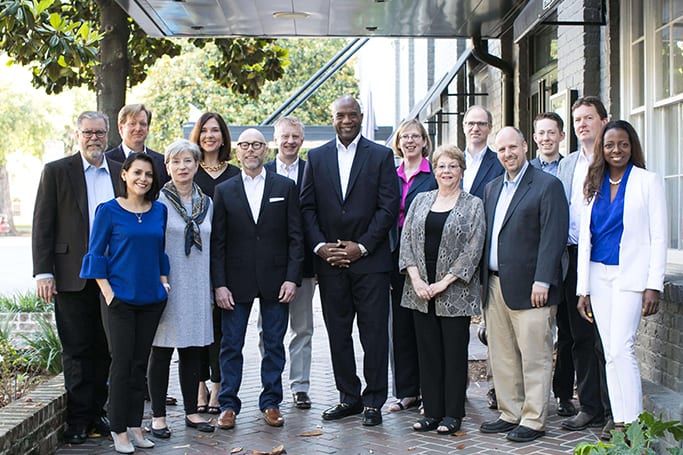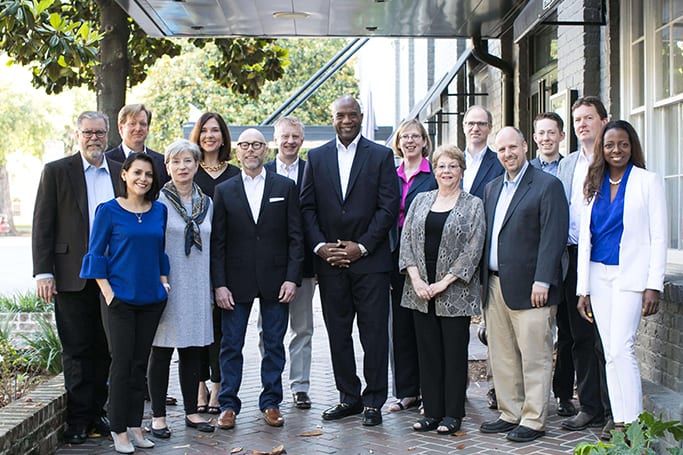 What We Offer
Explore Our Solutions
Join the ALG Community
Get Hired
Find Your Dream Job in Fundraising
The most advancement roles across higher education, healthcare, arts and culture, community services, and more.
Our consultants – all former advancement professionals – will walk you through the application and interview process.
Our candidates are people first, not merely numbers in a pool. We treat all candidates with dignity and respect.
Sign up for the Philanthropy Career Network (PCN) for the latest job opportunities and career advice.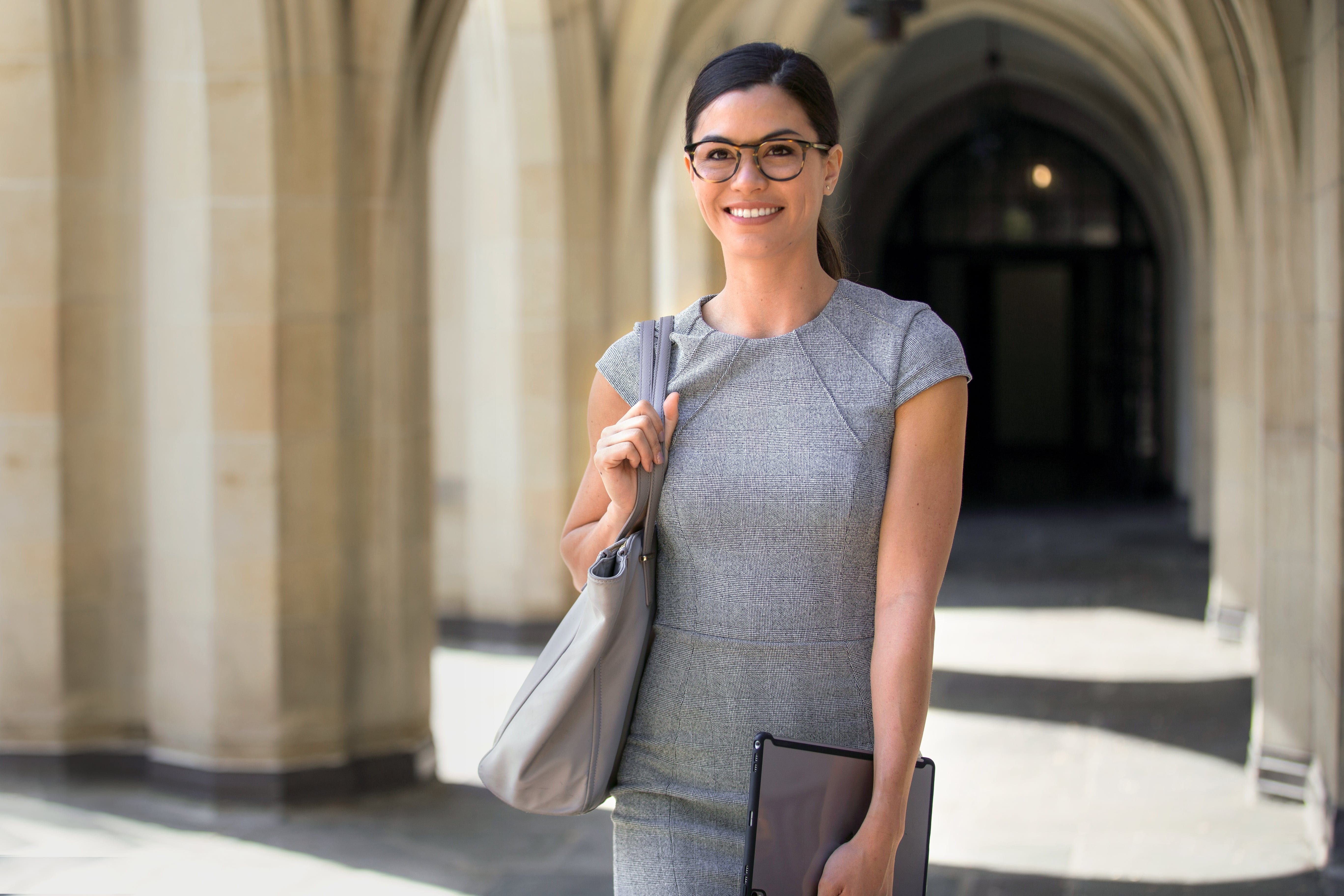 How We Work
Building Enduring and
Productive Relationships
1
Develop leadership skills in your current role, receive leader-to-leader counsel, and find new career opportunities.
2
Hire exceptional talent, foster a diverse and inclusive workplace, and strengthen operations to maximize your team's fundraising performance.
3
Develop a strong culture of philanthropy that engages all potential donors and volunteers and unlocks unprecedented fundraising results.
Our Blog
Read Our Latest Articles,
Tips & News
Current fundraising practices often only focus on the treasure - what is a donor's capacity to give? When we expand the definition of philanthropy beyond Treasure to also include Time, Talent, Ties, and Testimony, we increase our number of supporters and leaders, especially women.
Organizations often overestimate how included those they serve and employ really feel in the mission. A diversity audit can help bring those true feelings to light, says Dr. Angelique Grant at the Aspen Leadership Group. Grant leads these audits and says it's essential that nonprofits focus on equity and inclusion — not just diversity. "If you have an organization [where] no one feels included or a sense of belonging or wanting to be there, it doesn't matter how diverse you are," she said. "Once you've identified whatever the obstacles are, it sets you up for moving from awareness to action." Read more about how grantmakers and nonprofits can be accountable and transparent with their DE&I efforts in The Chronicle of Philanthropy.
More fundraising leaders are embracing inclusion and want to train their teams on diversity, equity and inclusion. But are we adapting our actions by applying a DE&I lens to our advancement practices? Williams College and William & Mary demonstrated success when they adopted inclusive fundraising strategies. Now the philanthropy sector must develop new skills and change behaviors to achieve similar long-term results.
Photo Credits: Aspen Center for Environmental Studies, Oregon Symphony, and Aspen Music Festival and School