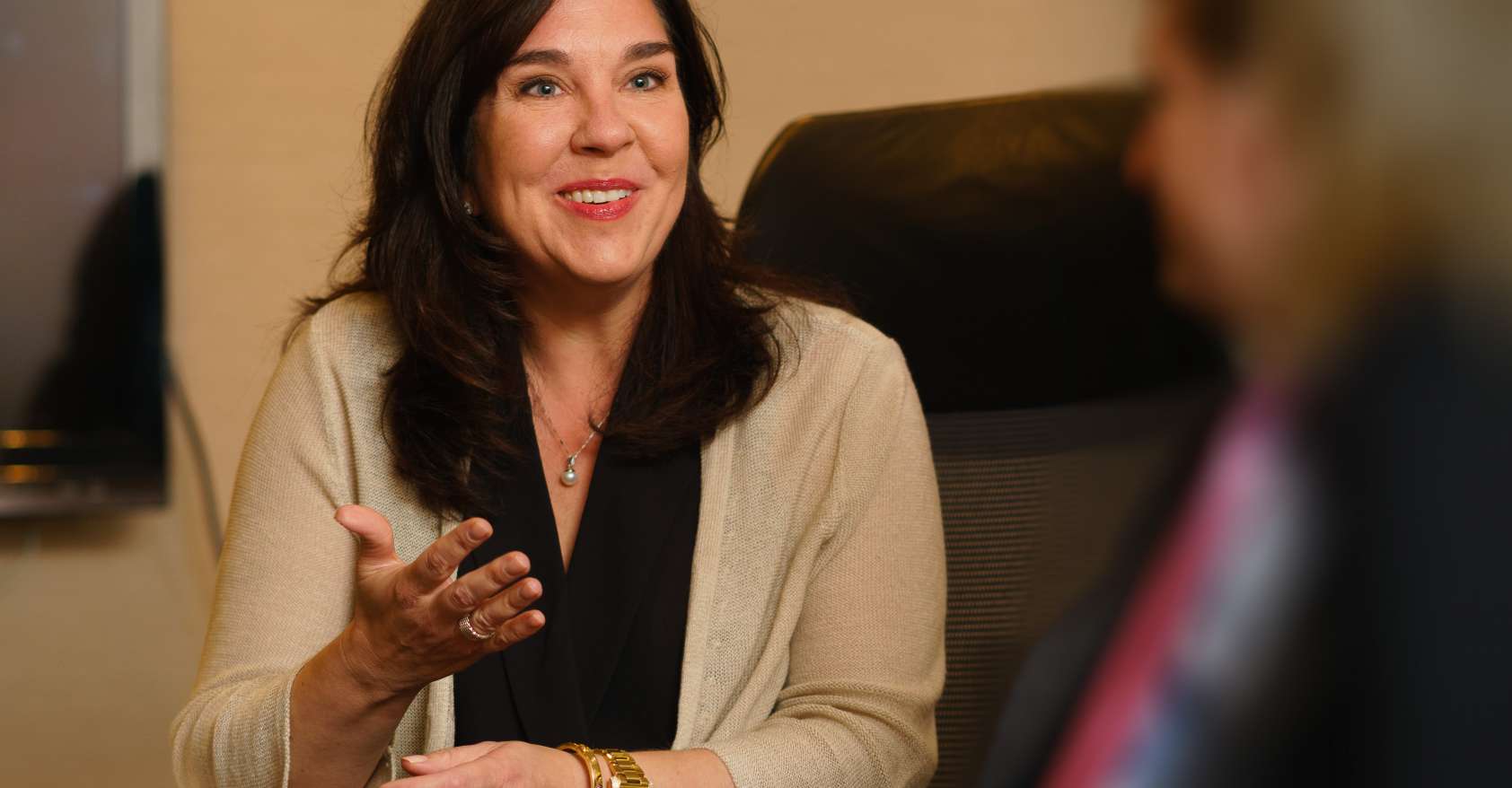 Using inclusive search practices, we help clients recruit and retain exceptional talent. We leverage our extensive and diverse network to identify candidates at all levels, from the C-Suite to major gift officers, and we serve nonprofit organizations of all sizes in every sector.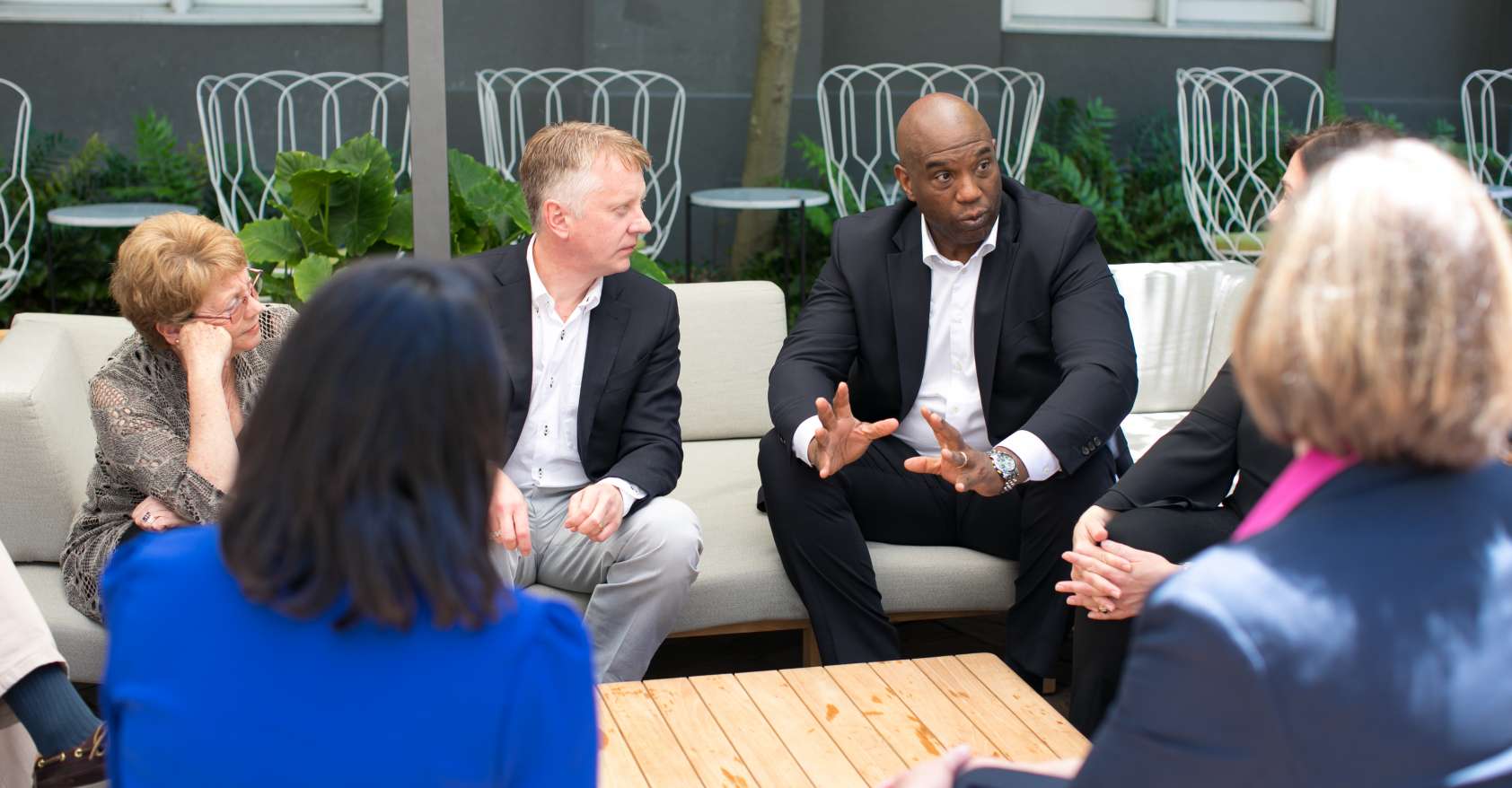 A confidential sounding board and thought partner for existing and emerging leaders.
Our Services
Here to Support Leaders
Aspen Leadership Group's search services and leader-to-leader consulting focus on building a TEAM and a CULTURE that allow an organization to engage all of its potential donors and volunteers and to raise the largest possible gifts.
Find extraordinary talent and develop high-performing teams
Build a healthy culture of philanthropy that empowers your team and stakeholders to excel through change
Deliver exceptional engagement and fundraising results