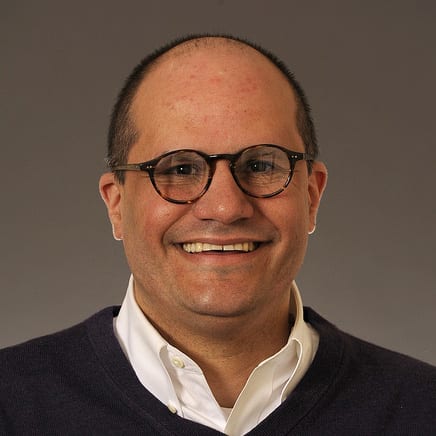 Brief info
Associate
Ivan Adames is a seasoned advancement leader with experience in organizational and team management, fundraising and advancement in higher education, academic medicine and arts programs, international development, and diversity and inclusion in philanthropy.
Adames previously served as the chief development officer at DePaul University, the largest Catholic university in the U.S., where he oversaw the fundraising and advancement services units. Previously he was the Executive Director of Schools & Programs at Northwestern University where he oversaw multiple schools and program development teams including the famed Block Museum, Medill School of Journalism, and Bienen School of Music. He also served as the director of development for international programs at Johns Hopkins University & Medicine, working closely with faculty, physicians, alumni, and grateful patient benefactors. He has held professional positions at varied education institutions including the Ohio State University, Imperial College London, and the University of Massachusetts Foundation.
A former Fulbright Scholar (Germany) and Council for the Advancement & Support of Education (CASE) Fellow, Adames has been an active CASE volunteer, having served on the CASE Commission on Philanthropy, district leadership boards, and on multiple conference faculty. He is a recent contributor and chapter author for the book Advancing Higher Education: New Strategies for Fundraising, Philanthropy, and Engagement (2019). He is a past board member of the Science of Philanthropy Initiative at the University of Chicago.
Adames completed his undergraduate degree at Eastern Illinois University along with post-graduate and executive training from the University of Tennessee, the Ohio State University, Columbia Business School, and the Carey Business School at Johns Hopkins University.